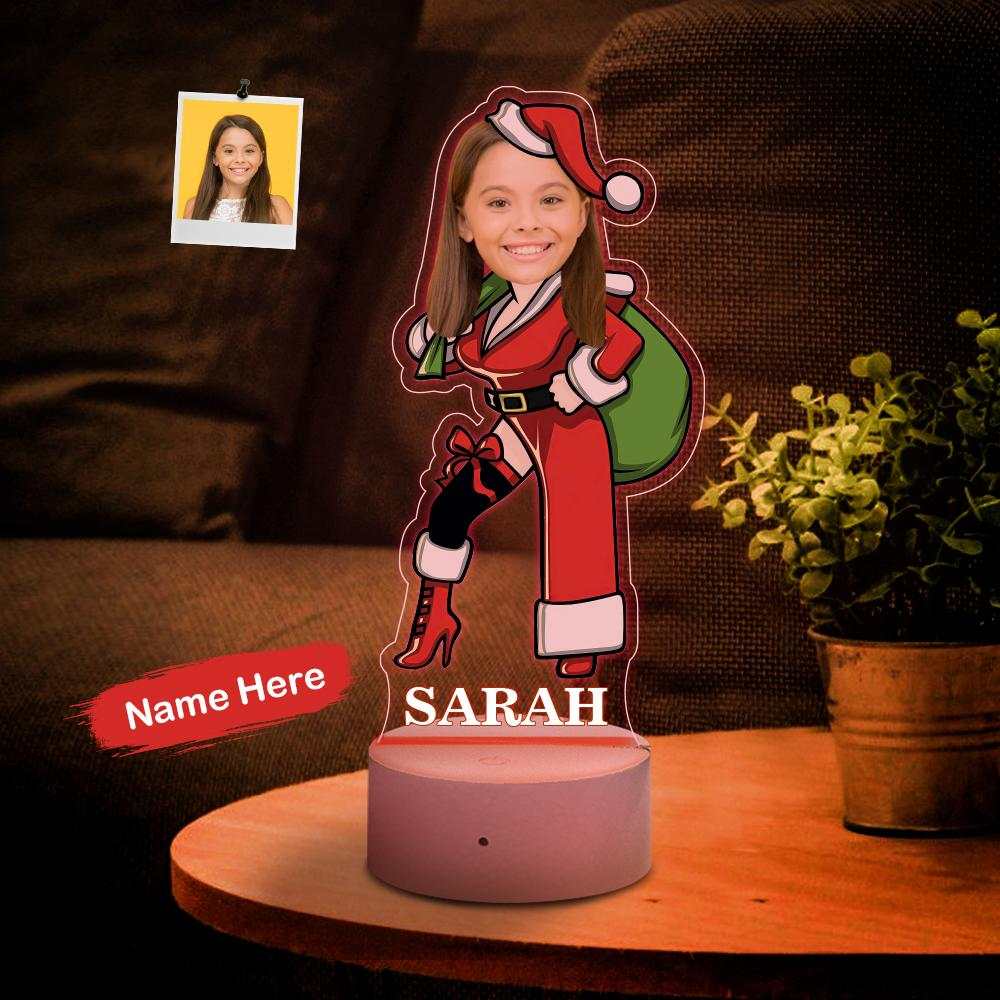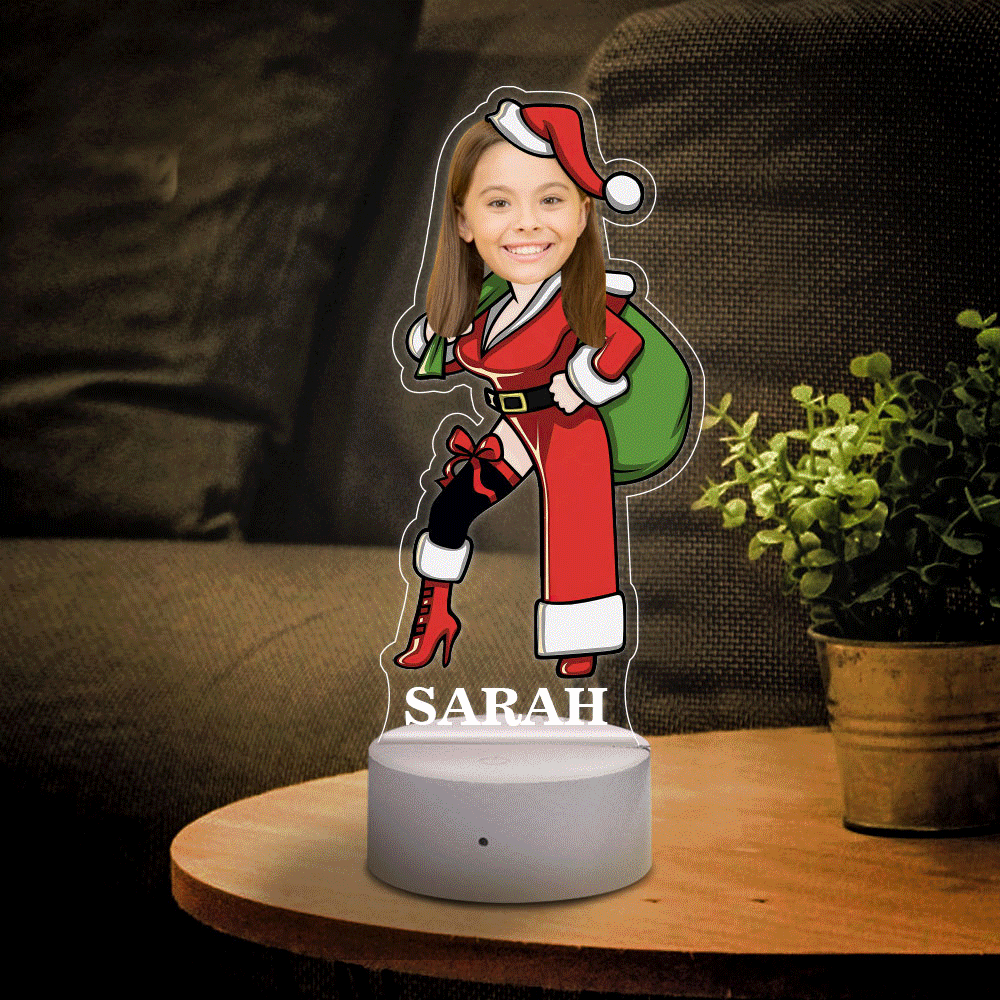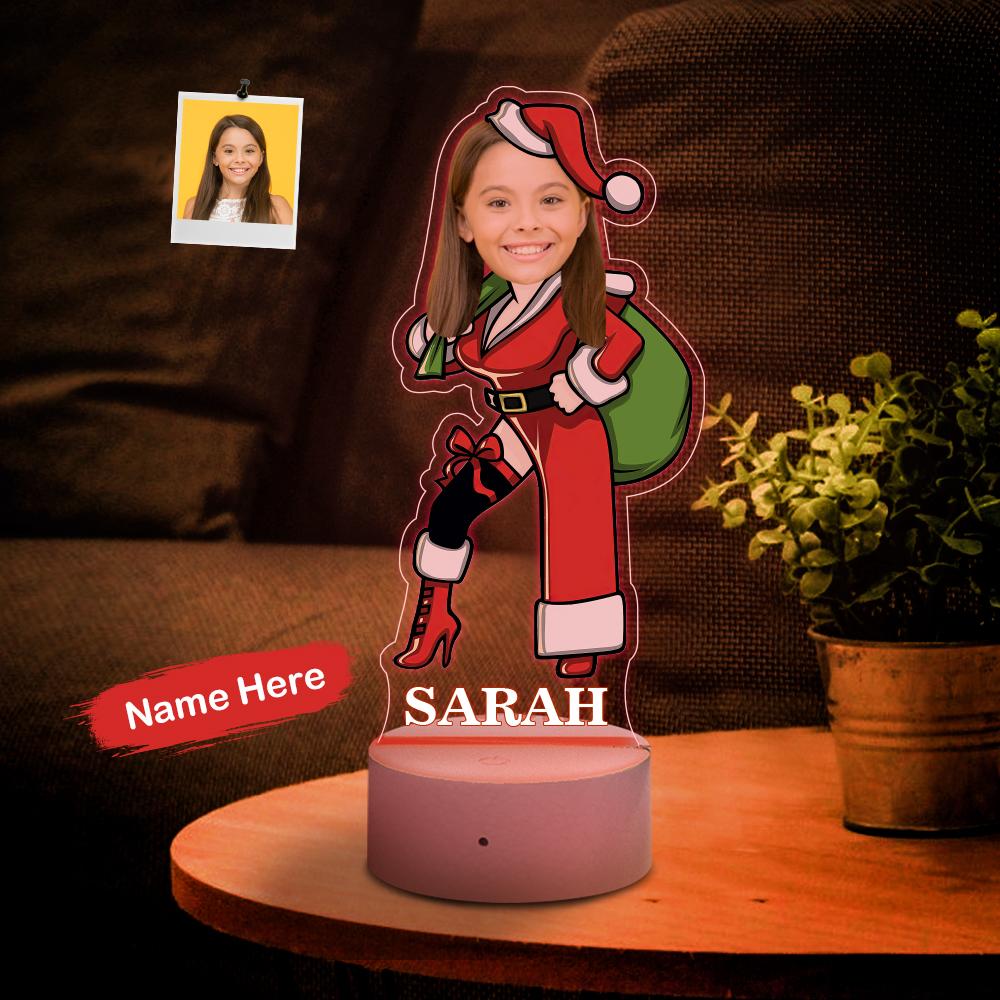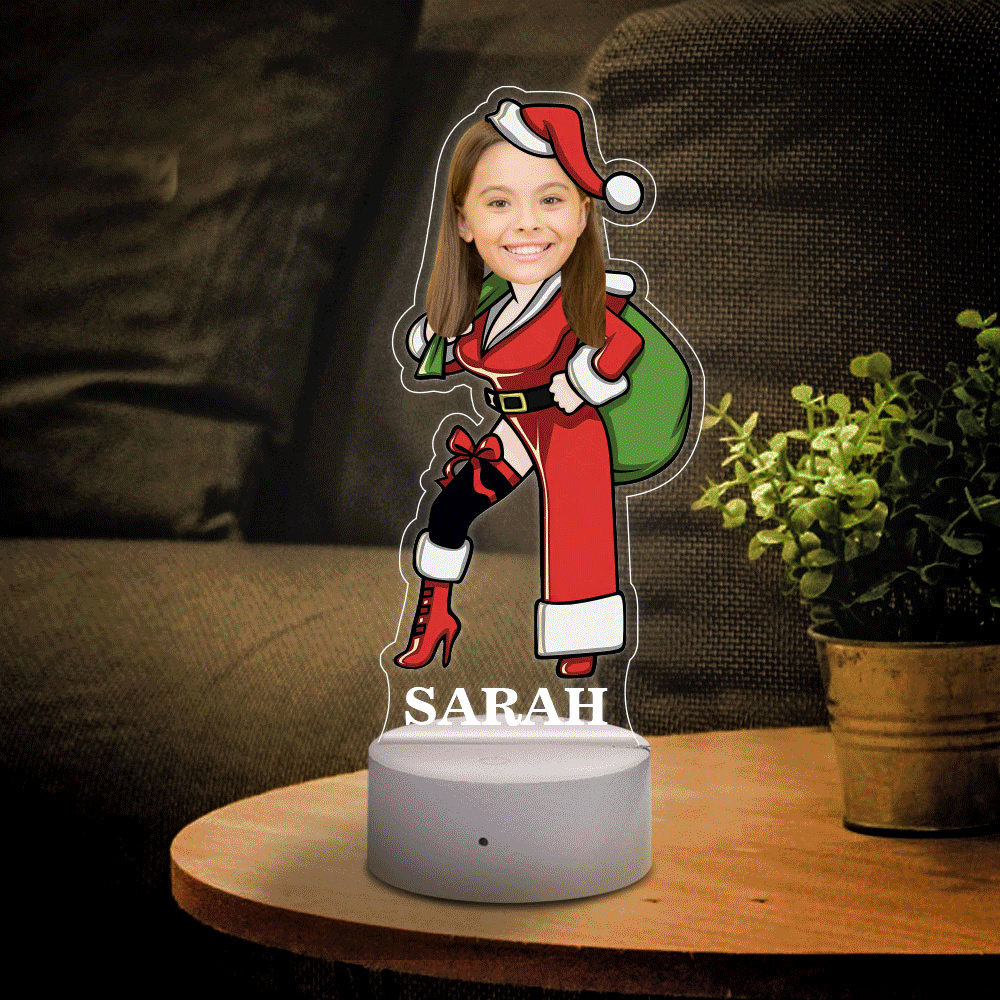 Description

Custom Santa Style Night Light Personalized Lamp Gift For Christmas

This is the perfect bedroom decoration. The night light allows you to upload your face to make a personalized lamp. This will be a unique Christmas gift! The acrylic slide fits in the base which provides light to illuminate the entire slide from bottom to top. Powered by USB cord or 3 AA batteries ( not included ). Makes no heat and safe for the room.


Material:?Acrylic

This item requires?3 business days to handcraft.